Yoga; is a holistic life style and practice; which are scientifically arranged to maintain the body and mind. We practices, Asanas (yoga postures), Pranayama (breathing techniques), Mudras (gestures), Bandhas (energy locks) and Kriyas (cleansing routines) to keep body healthy and mind peaceful. A healthy body always gains through a regular arranged routines and habits. Yoga is not just a physical exercise; it's a habit creator or habit maintaining practices. To keep the body healthy, doing asanas (yoga postures) alone never gonna help it. Swami Vishnudevananda compressed the whole concepts of yoga into five points of yoga beautifully.
Proper Breathing - Pranayama
Proper Relaxation - Savasana (Yoga Nidra)
Proper Diet - Vegetarian Diet
Positive Thinking - Meditation & Vedanta
In our present city life styles maintaining all of these five points are much more important than in the previous centuries. It's hard to maintain on diet; especially when we socialize much in cities. Vegetarian diet if can maintain then it's more beneficial. If we are a non-vegetarian then cutting out the quantity of meat taking in a daily basis will be a good beginning to reduce the animal fat and animal contents into the body. There are few mindful doings can help a lot to maintain the health unto some levels. We listing it down for you: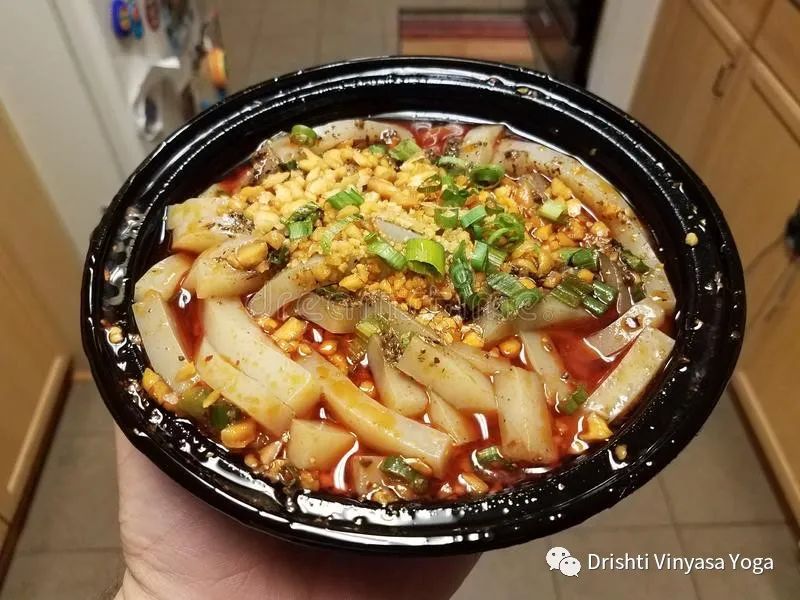 1.

Avoid the oily and spicy food. If you are taking the oily and spicy food then make sure you add some contents to cool down the inner body and filter it out too. Drinking warm water with lemon or drinking warm green tea will helps unto some level of oily contents to wash it out. Spices are stimulants; use it moderately good for health. Anything excess is poisonous for the body.
---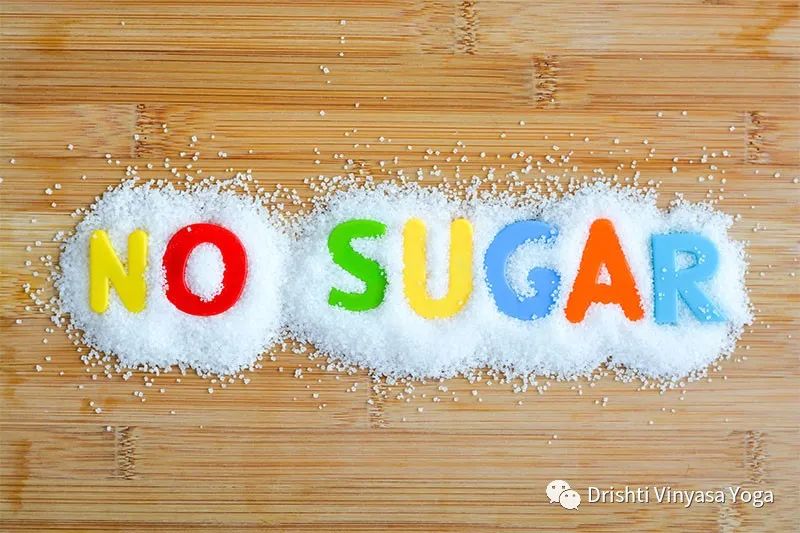 2.

Avoid sugar; if not easy then reduce the quantity of sugar taking in a day. Sugars and carbohydrates like rice doesn't need too much in the food habit if you don't have much heavy physical jobs to do in daily life.
---
3.

Maintain protein diets. Take in more food contents with more protein contents. Lentils, Chickpeas, Sprouts and all beans are good proteins while it socked and steamed or boiled lighter. Meat are good protein too; but animal contents are high in too. So choose smartly what you like.
---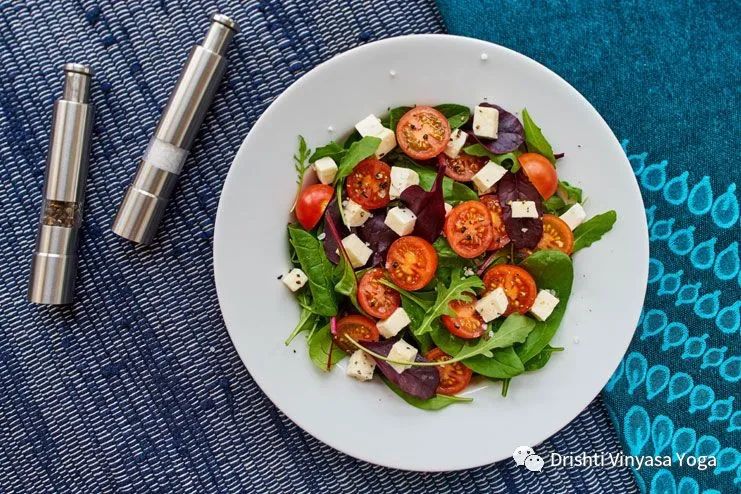 4.
Eat lighter always
. In modern world; we eat too much, indigestions and constipations are the root reason for most of the physical problems. Don't eat till stomach full. Always eat lighter and give enough time to digest that food before the next meal. If keep adding food into the stomach, then the food we ate earlier which are under process of digestion will disturb. Indigested food contents stays in the intestine to create waste and poison inside us. Too long time holding that indigested food become like food wastes which remains in the trash bin for many days. It will decay inside itself and create excess gases and toxins.
---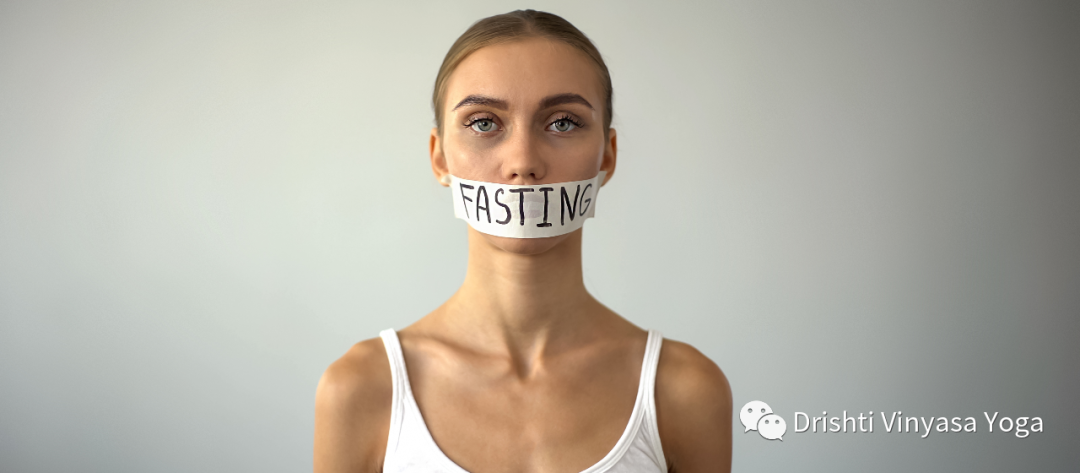 5.

Do fasting.

Weekly or monthly or quarterly do some fasting. Fruit salad fasting or fruit juice fasting or water fasting are good. If you are new to the fasting process then better get a guidance from any yoga teachers or nutritionist. Never begin a water fasting straight forward if you are new to the fasting process; especially if you are a meat eater or eating oily or spicy food habit persons. Body have it's own clock settings. Digestive system creates digestive juices in the meal time as per your body clock settings. That strong digestive juices can destroy the digestive system if you are straight forward taking a water fasting. Prepare your body in a long term to have complete water fasting. Always good to begin your fasting process with fruit salad fasting by cutting off your breakfast from regular to just fruit salads. Do that for once a week. Let the body set the body clock. Then weekly one day two meals (breakfast and dinner) as fruit salad fasting and lunch as regular what you were taking. In that manner, if you train the digestive system to take gradually to a complete water fasting will be better than a sudden water fasting procedures. This is completely excluded for who all born with that kind of families who taking regularly fasting from their young ages.
---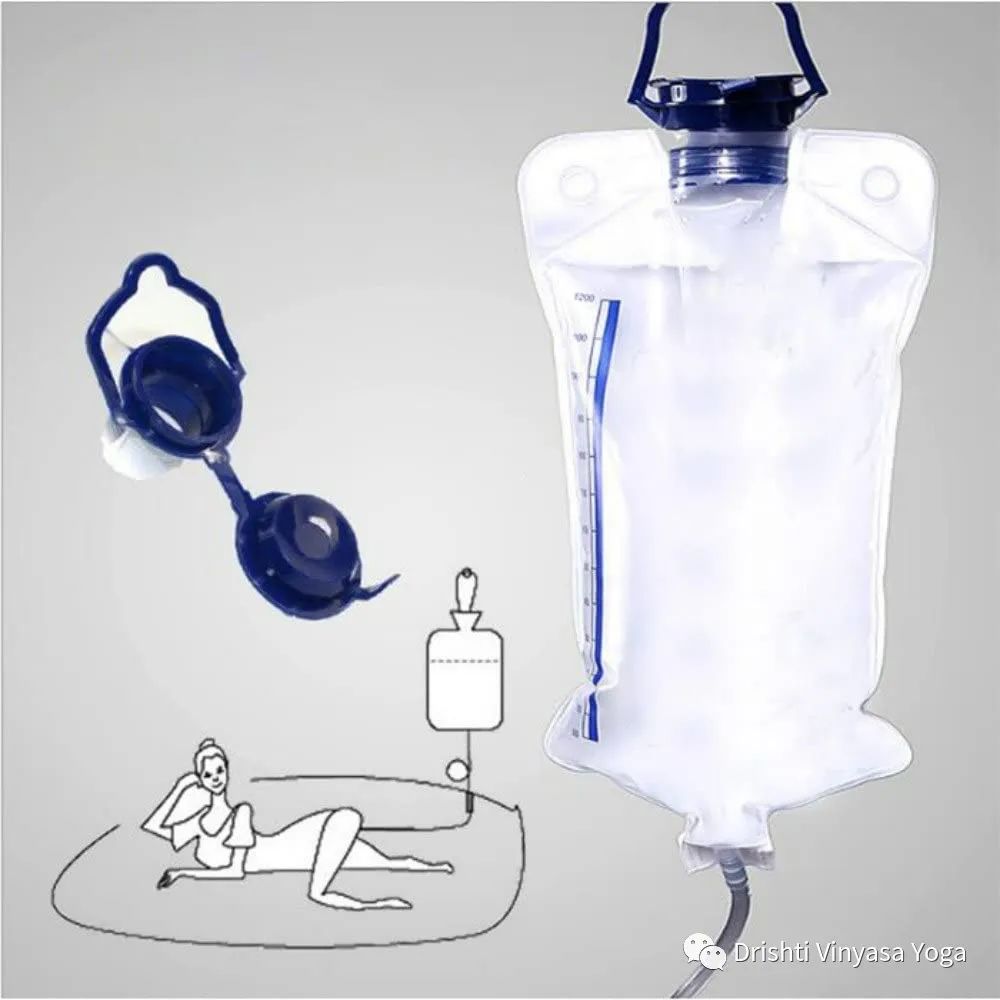 6.

Do enema.

Regularly doing column cleaning / enema is a good process to clean the internal body out. Monthly once or once in two month are good enough. Daily enema is not good too. It will wash out helpful bacterias from the large intestine and disturb the process of stool. Get a proper guidance from yoga teacher or your nutritionist before go for these practices too.
---
Our Studio Locations
Room 8 A, No 121 Jiangsu Lu
Room 10 A, Xin An Mansion
Jing'an District, Shanghai
上海市静安区镇宁路
200
号(欣安大厦)
西楼
10A
---
---
---
Vinyasa classes are semi-dynamic practices very wonderful class to begin and try out the dynamic style of yoga. Focus more on creating foundation in Ujjayi breathing, breathing synchonised movements (simple flow sequences), bandhas and transitions.
Classes are static and semi-dynamic make the practice more comfortable. These classes are liked by those who taken yoga as a challenging sports and also whoever taken dedicated practices. Friendly recomend that attend our Hatha 1 kind of classes before enter these types of classes
These classes are a transition space for the beginners and style of yoga where the postures practiced as single seed to a regular vinyasa practice. These classes will be filled with the basics of Ujjayi breathing, breathing synchonised movements (simple flow sequences), bandhas and transitions.
Classes are static and semi-dynamic make the practice more comfortable. These classes are liked by those who taken yoga as a challenging sports and also whoever taken dedicated practices. Friendly recomend that attend our Hatha 1 kind of classes before enter these types of classes.
Hatha Yoga Classes each postures will be guided with clear instructions, alignments, benefits and verbal and hands on adjustments will be done. True classical hatha practice will be holding the postures longer to feel the breathe to chanellize the prana; vital force to every part of the body. Also, it's very static meditative practices than other types of dynamic practices.
These classes will be the best way for a beginners to enter to create a good foundation and understanding about yoga practices. The classes will be filled with improvement of awareness, pranayama (breathe control) and meditation.
Ashtanga is a challenging lineage of Hatha Yoga focused on building strength and endurance that naturally leads to a relaxed mental state. This dynamic sequence of postures, known as the Primary Series, combines focus with continuous movement.
A proper Basic Ashtanga practices must to be done before entering into these classes where the whole primary series will be following through. Understanding of whole primary series and early preparation of body & mind is recommended before entering these type of classes.
Yin Yoga classes are passive yoga practicing classes. Postures will be held longer with relaxed body muscles. A good way to de-stress and relax completely through a practice. Yin Yoga promotes the yin (moon / calming) energy withus to ground and prepare for the meditation. Yang (sun / active) energy life styles or environment like Shanghai need the best practice in a day time or to finish a day is Yin Yoga practice. Yin Yoga practicing alone we don't promote. Yin yoga practices are the practices to balance the Yang practices. So, make sure you have weekly yang (active) practices or active daily life to add up this yin.
Alignment classes are for those who would like to know more about their body, skeletal - muscular system, yoga postures and alignment of yoga poses. Understanding about the body and postures take us to another dimension of improvement of awareness; this is the key purpose of these classes. These classes are filled with theory and practices. Number of postures in every class learning will be limited than any other regular classes.
If you are expecting a work-out or stretches then this class is NOT the one you need to enter.
Meditation classes are very self reflective classes. It's a good way to remove the negativities stored in our subconscious and replace that with the postivities.
These classes will be placed with light music and gentle instructions only. There will be no physical stretches or activities will be doing in it. It doesn't mean Meditation is the easy yoga, it's the most challenging class.
Pranayama, breathing exercise classes are more relaxing and de-stressing one. These classes are to improve the breathing capacity and vital energy through diet control, regular practices, breathing exercises and cleansings. Teacher will be guiding you through the proper process of practicing pranayama, precautions and benefits will be explained in these classes.
Students with breathing problems, high blood pressure, panic attack or recent surgery finished person inform teacher about it before begin.
50hrs / 100hrs - As YACEP
200hrs / 500hrs Yoga Teacher Training - Approved by American Yoga Alliance
Yoga originated from India and it's a life style, practice, culture and it is a medicine for mind and body. Studying just asana and techniques are not only the way to know yoga better. Knowing it's origin from the roots and transmitting that knowledge to the next generations as it is the purpose of yoga teachers. And our purpose of conducting these training is transfer the knowledge of yoga as it is without loosing any essence of it and adding the modern concept of yoga within it.
Drishti Vinyasa Yoga Shala conducting Yoga Teacher Training Course - Hatha Yoga - Vinyasa Yoga - since 2009 in Shanghai, China and Thiruvananthapuram, Kerala, India. Our trainings are internationally approved and our yoga schools are registered in American Yoga Alliance as Registered Yoga School (RYS200)
Our Shalas (Drishti Vinyasa Yoga Shala-Trivandrum & Drishti Vinyasa Yoga Shala- Shanghai) are Registered Yoga School in Yoga Alliance. Our teacher training are internationally approved and it is certified by the American Yoga Alliance from 2012. Yoga Alliance is an organization which governing the quality of the trainings and teachers in U.S and globally.
Graduates from our school are eligible to register in Yoga Alliance as Registered Yoga Teacher (RYT). Know more about Yoga Alliance in their website www.yogaalliance.org
Yoga Continue Educating Programs (YACEP)
Approved by American Yoga Alliance
Embark on a journey to continue your yoga education, deepen your self-development, and share your heart more fully. Our continuing education program brings together a host of experts in the fields of yoga philosophy, anatomy, advanced postures, meditation, creative sequencing, Ayurveda, personal development and living yoga.
The subjects chosen for our curriculum embody our continued vision of supporting teachers to be vital and fully expressed human beings. Our continue education program has been designed to be affordable, convenient, and incorporates a retreat experience where you will explore the teachings and practices of yoga without the responsibilities of day-to-day life.