Yoga is one of the complete exercise which approaches physically, mentally and spiritually. A consistant daily practice effects body, mind and self with light and harmony. It removes the darkness of ignorance layers and let the self feels it's own true forms without any shadows. Here we would like to add up few tips for your practices in a yoga studio which can help you to feel it better.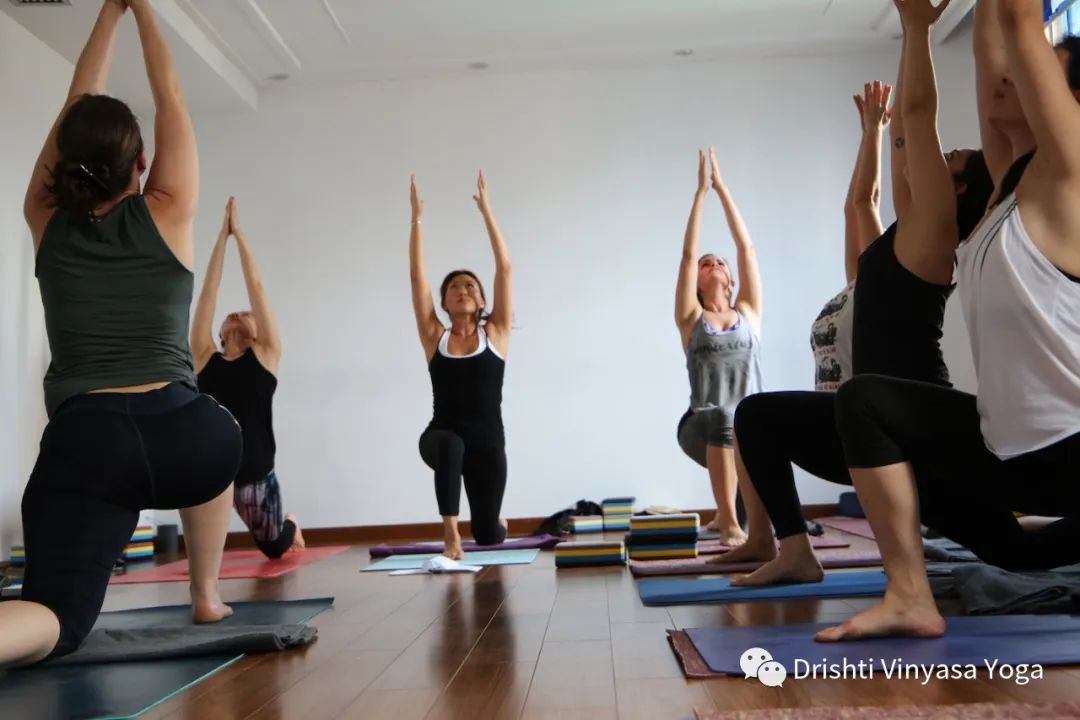 1. Be on your yoga mats earlier
If you are going for yoga classes then better be there 5-10min earlier. This will help you to settle down your body and mind to prepare your practices. Sit silently on your yoga mat, adapt with that surrounding and energies. Do some joint movements to lubricate very well. Most of the yoga injuries comes through not having proper joint lubrications or warm-ups. Take that 2-5 min of caring your body with self initiation and warm-ups preserves your body better than dumping everything on your yoga teacher's best yoga sequences. Be a motivator of our own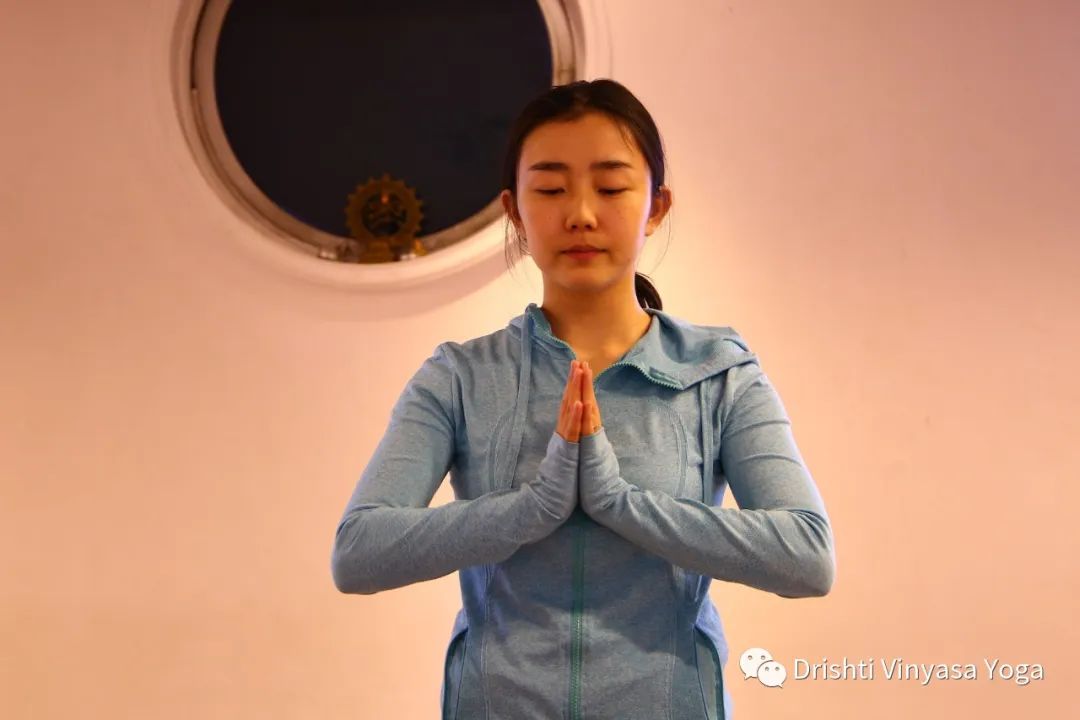 2. Let the vibes flow through you

Everything is energy vibrations, our body and our thoughts. Whatever vibrations we faces in daily life have effect on our body and mind. Especially when we lives in cities, we meets with different types of vibes from surroundings, persons, talks, thoughts and tremendous other ways. These all vibrations effects our body and mind one way or another. Daily asana practices are a technique to remove these hidden vibes which are making us tired or tight. Whenever you having a practice, keep that in mind that I am here to remove my blockages and I am here to change my vibrational pattern of my body through movements, breath awareness, inspiring words, chants or even with mild singing bowl or any positive vibe creating instruments.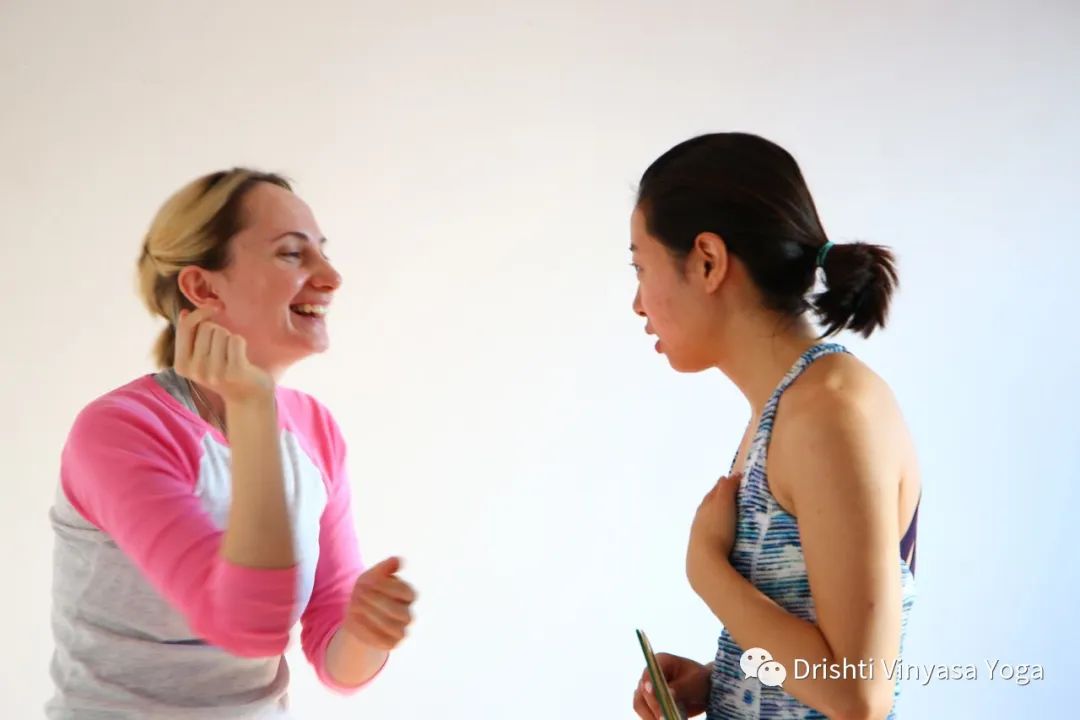 3. Take enough resting between

Every person's body strength and flexibility are different. It even based on our emotional background, health and daily life schedules. Don't push too hard to yourself in yoga. It's a process which you keeps for your body and mind forever. Whenever you feels that you are pushing too hard on yourself in yoga practices; take a pause. No teacher will push you to do things when you are there in your boundaries of strength and flexibility. Take a rest between, judge yourself that what is good for you the best. Then do it again when you relieved from that tiredness.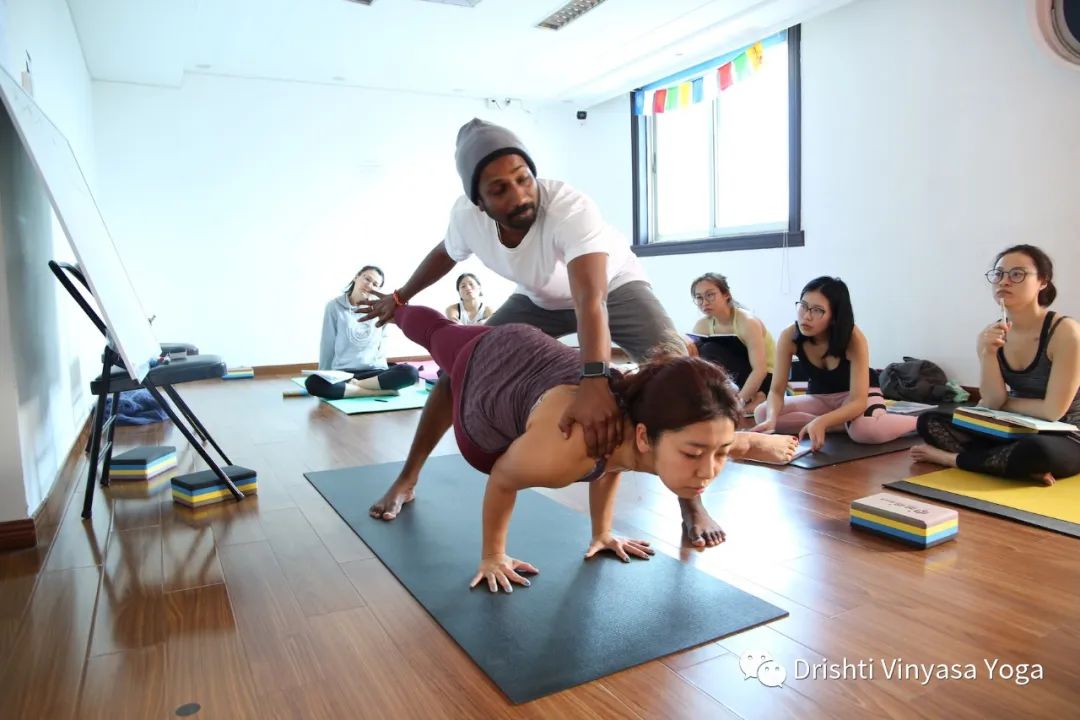 4. Make friends with your neighbor yogis/yoginis

Yoga studios are a community where you share your energy and share your smiles and happiness. There is no competition in yoga practices or there is no one in yoga who do everything perfect. Make friends with your neighbor yogis/yoginis; get inspirations from them and be an inspiring one for them too. Share a smile, share a wish to them. This is life of positivity and this is a space where I be myself without any shadows.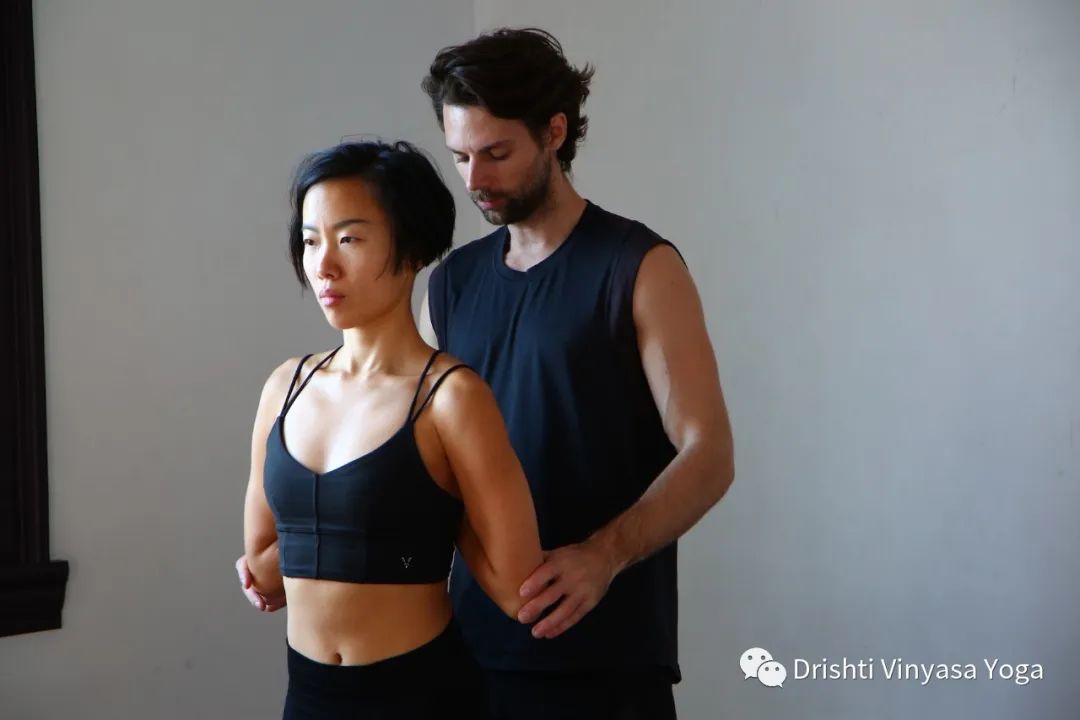 5. Gratitude is the only attitude which brings happiness

Be greatful in whatever you achieves in a yoga class. If you got tired in a practice then be greatful to it. If you refreshed in a practice then be greatful to it. Gratitude to yoga studios, yoga teachers and to your fellow yogis/yoginis are the basic attitude which can reconstruct you from inside to outside. Once a student told that it's the attitude makes a person better than their appearance or knowledge or their skills. Cultivate good attitude towards everything in that space where you practices yoga.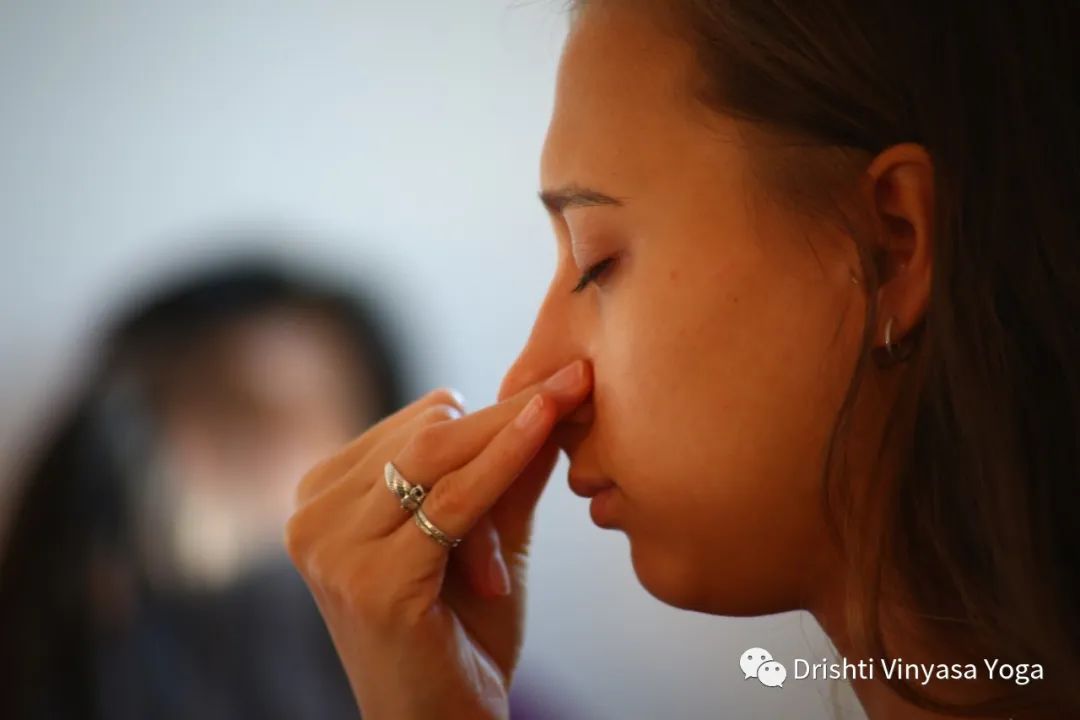 6. Apply yoga off the mat

Yoga word here doesn't meant that a crooked yoga pose. Yoga here the meaning is BE WITH YOUR PURE FORM. Every person's true form is when they are happy, innocent and a helpful person. When shadows of ignorance hides our true form, we begin to play the roles which might be not nice. What you taken from a yoga class is peace of mind, happiness without any competitional mind. Take that out of your yoga mat and spread it to strangers or colleagues or family person or friends or whoever you meets. Be in your yoga form most of the day!
If you like this writing then share it!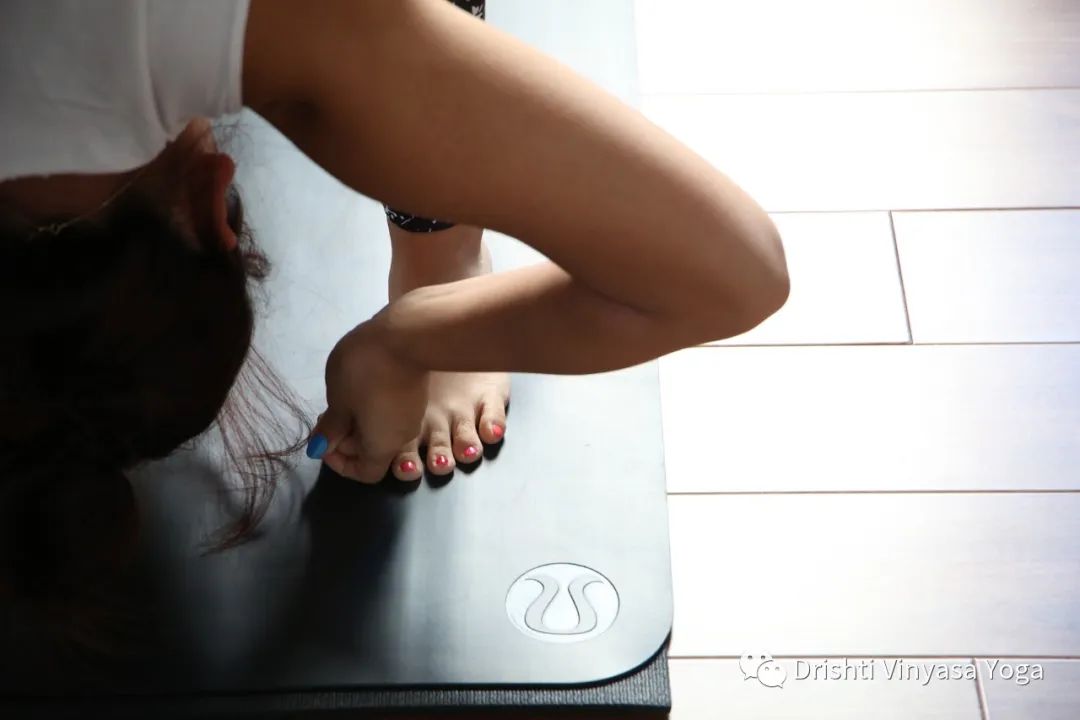 ---
Read More Previous Yoga Articles
Common Yoga Injuries & How to approach it - by Raj

Exploring the Student - Teacher Relationship - by Sally Kempton

Ashtanga Yoga -8 Limbs of Yoga

Key Roles of New Yoga Teachers

Tristhana - 3 Foundations of Ashtanga Yoga
---
Our Studio Locations
Room 8 A, No 121 Jiangsu Lu
Room 10 A, Xin An Mansion
Jing'an District, Shanghai
上海市静安区镇宁路
200
号(欣安大厦)
西楼
10A
---
---